Tech62 has a track record of successful partnerships with other contractors, both large and small. Learn more about how Tech62 can help you meet your requirements.
Opportunities to Team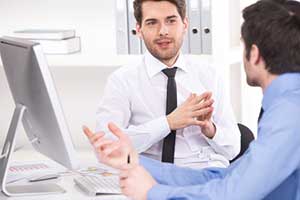 Tech62 collaborates very well with partners to bring the best solutions to our clients. We strive to be the go-to company for unsurpassed expertise at highly competitive rates. Even in resource-constrained environments, our team excels in intelligence, defense, and health care communities. With a tradition of success, our contract past performances are consistently rated outstanding or excellent.
Want to learn more?
If you are interested in teaming with Tech62, please inquire online.